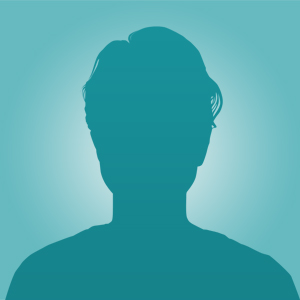 Commercial Law Publishers
Commercial has been bold enough to bring out Books, Commentaries and Referencers on hitherto untouched subjects like Legal Metrology. It has a record number of publications on excise and customs; several titles on direct taxes as well as Sales Tax.
Commercial, in a way has brought about a reform in legal publishing by bringing out high quality publications at affordable prices and is an highly ethical business enterprise. Commercial has withstood the market competition successfully over the years including competition from Foreign publishers and strives its best to serve the legal and corporate professionals better and better every day with its novel ideas and business strategy. Commercial is backed by a team of highly competent in-house professional experts supplemented by high profile authors who have stood by it for decades.