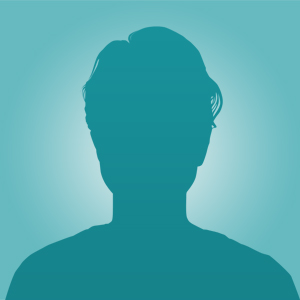 CA B. Saravana Prasath
B. Saravana Prasath is a Graduate in Commerce and a fellow member of the Institute of Charted Accounts of India. He Secured Fourth Rank in the Madras University in his Graduation Examinations.
He did his charted Accountancy Articleship Tranning under the tutorship of Shri G. Sekar FCA. He Secured first Rank in the Charted Accountancy Final Examination, Securing 76% in the aggregate. He Also Secured Third Rank in the Intermediate Examinations and Tenth Rank in the Foundation Examination.
His Academic Proformance Incuded 99% in CA Final Accounting Paper and 96% in CA Intermediate Auditing Paper.
Practicing Chartered Accountant for 21 Years.
Areas of Specialization Include Accounting Standards, Accounting Systems, Cost Accounting, Management Decision Making, Direct and Indirect Taxation, Government Accounting and Systems Audit.
Faculty Member on Cost Accounting and Financial Management for CAIPC/Inter and Advanced Management Accounting for CA Final at the SIRC for ICAI and its Branches.
Visiting Faculty on Various Subjects at the Regional Training Institute of the C & AG, and Income Tax Department, Chennai Shree Guru Kripa's Institute of Management and Professional Training Institutions.
Co-Author of Books for CA Students-Authored about 27 Books covering the entire curriculum of CA Course, Shree Guru Kripa's Institute of Management is the First and Only Educational Institutions in India to accomplish this feat.