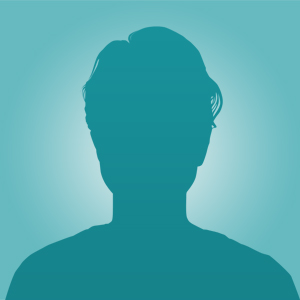 Gautam Banerjee Adv. Supreme Court of India
Gautam Banerjee has writter several books on various subjects of law in his prolific writting style and his books publishers by different publishers have done well with readers and the legal fraternity. This book on foreign Contributions (Regulation) Act, 2010 with the amendments of 2020 incorporated therein has reached its seven edition. 
The Author is a Practising Advocate of the supreme court of India and the Delhi High Court and is Associated with several corporate , statutory and non-profit organisations in a professional capacity. He has been felicitated by CJI of Supreme Court in India as an author.