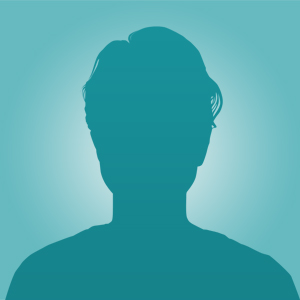 CA Raman Kumar Gupta
CA Raman Kumar Gupta is a Commerce Graduate, Law Graduate and a qualified Fellow Chartered Accountant.
He also has done valutation course and course on international taxation conducted by the Institute of Chartered Accountant of India.
He is a senior and promoter partner of M/s A P R A and Associates LLP, chartered accountants and looking after GST matters and international taxation. He has a vast experience of 15 years, handling taxation matters up to appellate level and working with multinational and reputed organisations.
He has executed various impact studies of GST pertaining to different sectors. He has represented Power Sector to the Ministry of Power for assessing the Impact of GST on Power sector. He has guided various assessee inculding MNCs and PSUs in implementation of GST in their companies.
Presently, he is a special invite to the 'GST & Indirect Taxes Committee' for the year 2019-2020 of the Instiutue of Chartered Accountant of India. He has remained a member of various study and reaserch groups of ICAI including GST research group at the drafting stage of GST. He was invited by the GSTN through ICAI for testing of business module architected by the GSTN at the implementation phase. Later on, he is invited by GSTN for finding the bug and making the system user friendly at the early operational stage. He is also invited by the GSTN for selecting the accounting GST software to be provided free of cost by the GSTN to the small taxpayers.
He is a regular speaker at various seminars and training various study group of NIRC, Branches of ICAI, National Academy Custom, Excise and Narcotics (NACEN), etc. He is also convener of North Ex-Study circle of NIRC of ICAI of India. –This text refers to the paperback edition.