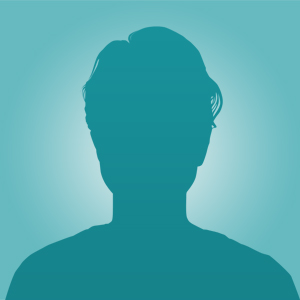 CA (Dr. ) Mahesh P. Gour
CA (Dr.) Mahesh P. Gour is a member of the Institute of Chartered Accountants of India. He has over ten degrees; some of them are a PhD (Management of Taxation, an LL.B., and an MBA (Finance). He is an eminent and nation-famous faculty of Indirect Taxation. He has been teaching tax laws to students at various levels for over 14 years. More than 30,000 students have benefited from his extraordinary teaching skills. He is a professor who uses 3D animation while teaching for conceptual clarity. The students have appreciated his insights & teaching methods and have regarded him as a great motivator. He has over 14 years of experience in advisory.
He is a published author in various newspapers and has authored multiple books on Indirect tax and GST for professionals and students. Currently, he is a visiting faculty at various institutes in Mumbai. He is also a visiting faculty of WIRC of the Institute of Chartered Accountants of India.
CA (Dr.) Mahesh P. Gour was honoured with Master Mind and Memory Guru for his outstanding memorising skills.

He is the first and the only professor who uses his unique Mnemonics and Memory Technique methods while teaching. This is exemplary when he made a 10th Standard student memorise the CA Final book with page numbers in four days. He is the founder and director of Aaditya Foundation and SDMA Consultants Pvt. Ltd.
His achievements include:
Member of Expert Group of ICAI for the formulation of Syllabus of Indirect Tax (2016-17)

Sub-Group Member of Indirect Tax Committee – WIRC of ICAI (2018-19)

Member of the Students Committee of WIRC of ICAI (2020-21)