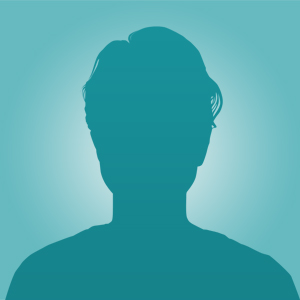 Parveen Sharma
Parveen Sharma is a Chartered Accountant with more than 22 years of teaching exoerience at the CA Intermediate and Final Level. He Has been a Visiting faculty at Institute of Chartered Accountants of India ( ICAI) and Institute of Cost and Works Accountants  of India (ICWAI) and is currently teaching accountancy and various Professional Institute and University. He is also an Associate Member of ICWAI and Licentiate of Institute of Company Secretaries of India.
Parveen Sharma complete his graduate in commerce from shri Venkateswara College, Delhi University with 100% Marks in Accounts and Qualified CA Examination in 1996. He also won a Gold Medal in Accounts Olympiad held in 1990. He Completed his Postgraduation in India Accounting Standards and US GAAP in July 2007 while Qualified a certificate course on Valuation from ICAI in January 2010. Parveen Sharma has also chaired various reputed positions. some of which are : member to board of studies (2006-07) ; Advisor, Accounting Standards of Commitee (2007-08) ; Member of commitee for Accounting Standards for Local Bodies (2007-08) and regional Monitoring Committee (2003-04) of ICAI ; and member, Committee on Management Accounting of ICAI for the year 2008-09. 
Parveen Sharma is a Consultant, an academician and a renowned professional accounts teacher.  He is the pioneer of coaching classes via satellite mode since 2008 and is currently teaching at Aldine coaching institute . The Satellite classes are broadcast at live and recorded format at arround 160 centers across country.