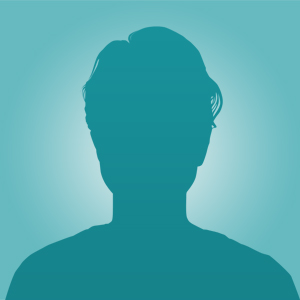 R S BALAJI
R S Balaji, is a Practicing Chartered Accountant, Specializing in the area of Audit and Assurance and Indirect Taxation.
Bachelor of Commerce from University of Madras.
Co-opted Member, Auditing and Assurance Standards Board of ICAI (2019-20 & 2020-2021) Member Academic Council of Sri Sankara Arts & Science College, Kanchipuram
Faculty member of ICA and Its Branches for CA Inter & CA Final for the Subjects Advanced Auditing and Professional Ethics and Indirect Taxation.
Regular Speaker on Standards on Auditing & GST at ICAI and its Branches & various other Professional forum 
Secured College first and Advanced as Best Outgoing students of the college.