Audit Saar (Advanced Auditing & Professional Ethics) CA Final
Key Highlights
- Updated with all Relevant Amendments
- Reference to RTPs and MTPs Questions 
- Author view for Conceptual Clarity
- Charts for Cross References.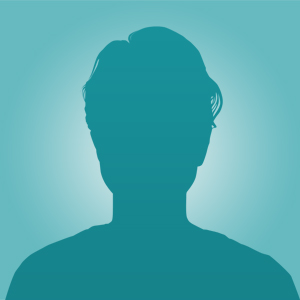 CA Khushboo Girish Sanghavi
Prof. Khushboo Girish Sanghavi is a regular faculty of WIRC of ICAI, having practical knowledge in the domain of Auditing and Corporate & Business Law. Being well-versed with practical & theoretical aspect she often uses real life examples to explain several concepts in simple and lucid manner. She is a high quality orator and has even won prizes for presenting papers on various technical topics like "Corporate Social Responsibility", "E-Commerce Opportunities in India" at Regional and .......
My Rating
Log In To Add/edit Rating
You Have To Buy The Product To Give A Review