Padhuka's series for CA Intermediate—Group II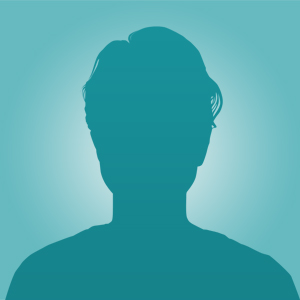 G. Sekar
G. Sekar is a Chartered Accountant in practice for the last 37 years. Board Member of Airports Authority of India (AAI) - 2019-22 Chairman - Direct Taxes Committee of ICAI - 2014 Chairman - Ind AS Implementation Committee 2021 Member of Consultative Advisory Group (CAG) (2017–2019) of the prestigious International Accounting Education Standards Board (IAESB) It is worthy to note that he is the Fist Indian to be part of the CAG Great Motivator for Chartered Accountants in Practice and in Em.......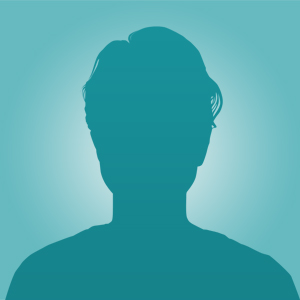 CA B. Saravana Prasath
B. Saravana Prasath is a Graduate in Commerce and a fellow member of the Institute of Charted Accounts of India. He Secured Fourth Rank in the Madras University in his Graduation Examinations. He did his charted Accountancy Articleship Tranning under the tutorship of Shri G. Sekar FCA. He Secured first Rank in the Charted Accountancy Final Examination, Securing 76% in the aggregate. He Also Secured Third Rank in the Intermediate Examinations and Tenth Rank in the Foundation Examination. His Ac.......
My Rating
Log In To Add/edit Rating
You Have To Buy The Product To Give A Review