All India Bar Exam (AIBE) Set of 20 Books
AIBE-1: Advocates Act, 1961
AIBE-2: Arbitration & Conciliation Act, 1996,
AIBE-3: Code of Civil Procedure, 1908,
AIBE-4: Code of Criminal Procedure, 1973,
AIBE-5: Constitution of India, 1950 ,
AIBE-6: Consumer Protection Act, 2019,
AIBE-7: Environment Laws,
AIBE-8: Family Laws,
AIBE-9: Indian Contract Act, 1872,
AIBE-10: Indian Evidence Act, 1872,
AIBE-11: Indian Penal Code, 1860 ,
AIBE-12: Cyber Law Covering Information Technology Act, 2000, AIBE-13: Intellectual Property Laws,
AIBE-14: Limitation Act, 1963,
AIBE-15: Motor Vehicles Act, 1988,
AIBE-16: Negotiable instruments Act, 1882,
AIBE-17: Right to Fair Compensation & Transparency in Land Acquisition, Rehabilitation & Resettlement Act, 2013,
AIBE-18: Specific Relief Act, 1963,
AIBE-19: Transfer of Property Act, 1882 ,
AIBE-20: The Administrative Tribunals Act, 1985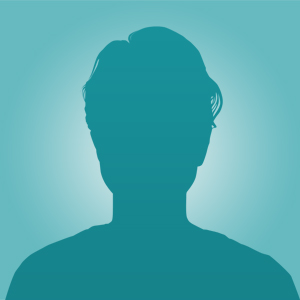 Commercial Law Publishers
Commercial has been bold enough to bring out Books, Commentaries and Referencers on hitherto untouched subjects like Legal Metrology. It has a record number of publications on excise and customs; several titles on direct taxes as well as Sales Tax. Commercial, in a way has brought about a reform in legal publishing by bringing out high quality publications at affordable prices and is an highly ethical business enterprise. Commercial has withstood the market competition successfully over the ye.......
My Rating
Log In To Add/edit Rating
You Have To Buy The Product To Give A Review